If you're moving your family to Fort McMurray, then you probably want to know about schools. Fortunately, Colin Hartigan knows the importance of good educational offerings. Whether your little ones are just starting school, or if they're looking at college options, our city has something to offer. In addition, Colin can find you the single family home or townhouse you need!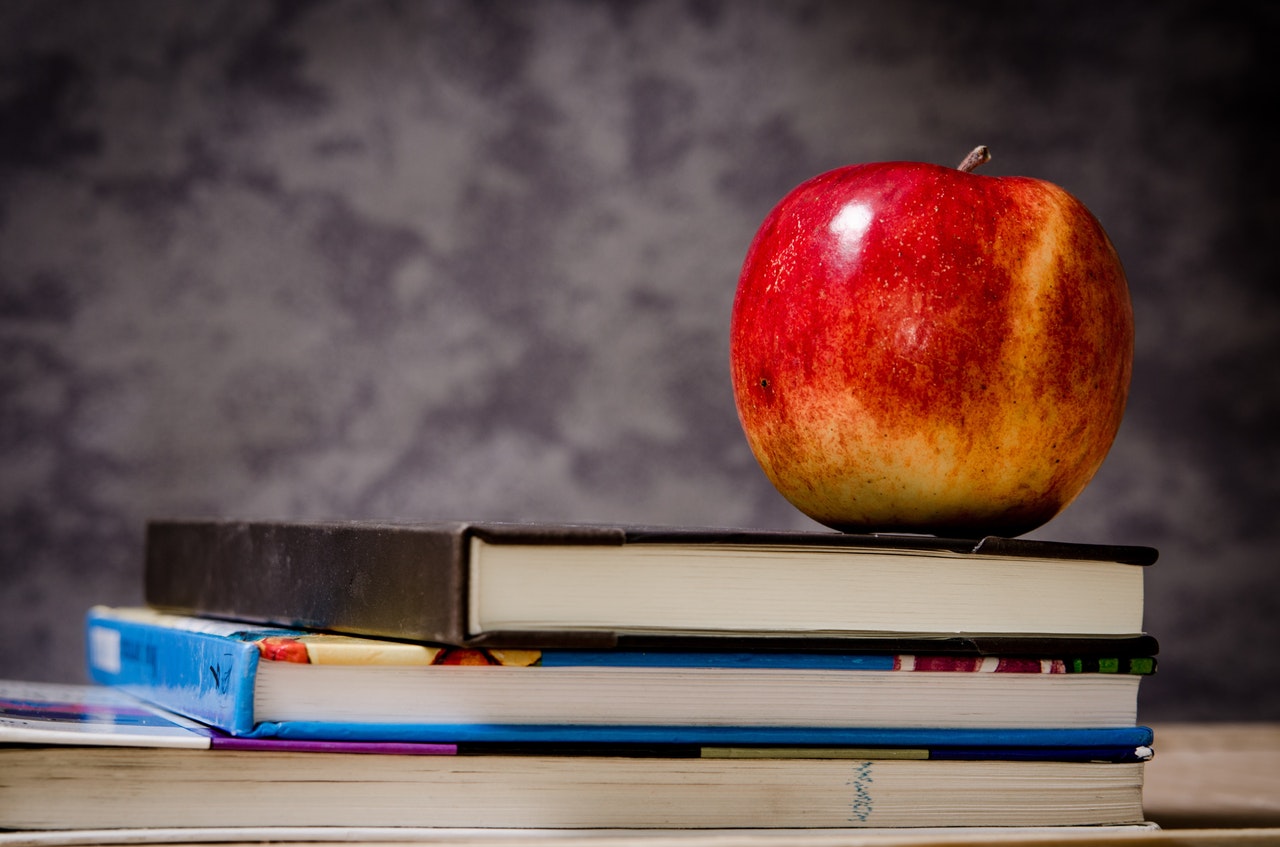 Fort McMurray Public Schools – Fort McMurray Public School District holds 14 schools, and plans to open two more in the next two years. The public schools offer children a variety of options, including APPLE districts and Indigenous education. FMPS also offers early learning classes. The district considers itself a "learning community dedicated to educating all students for personal excellence."
Keyano College – Keyano College offers post-secondary options for Fort McMurray students. For example, students can enroll in Aboriginal Education, Nursing, or Business programs. The College not only provides academic programs, but also arts classes and the Huskies basketball team. Adults can find continuing education courses as well.
The Fort McMurray Catholic Board of Education – Parents can select from twelve Catholic schools within Fort McMurray and the Wood Buffalo Regional Municipality. These institutions provide top-notch academic learning in faith-supportive classrooms. The FMCBE's guiding principles are gratitude, compassion, justice, and wisdom.