While looking for Fort McMurray real estate, consider Coldwell Banker United. Colin works as Broker Owner of Coldwell Banker United, a brokerage committed to understanding the Fort McMurray real estate market. With the tremendous growth in the last few years, our area has become known as the "HOT SPOT" for real estate. In addition, Wood Buffalo Regional Municipality shows some of the most market appreciation throughout the country.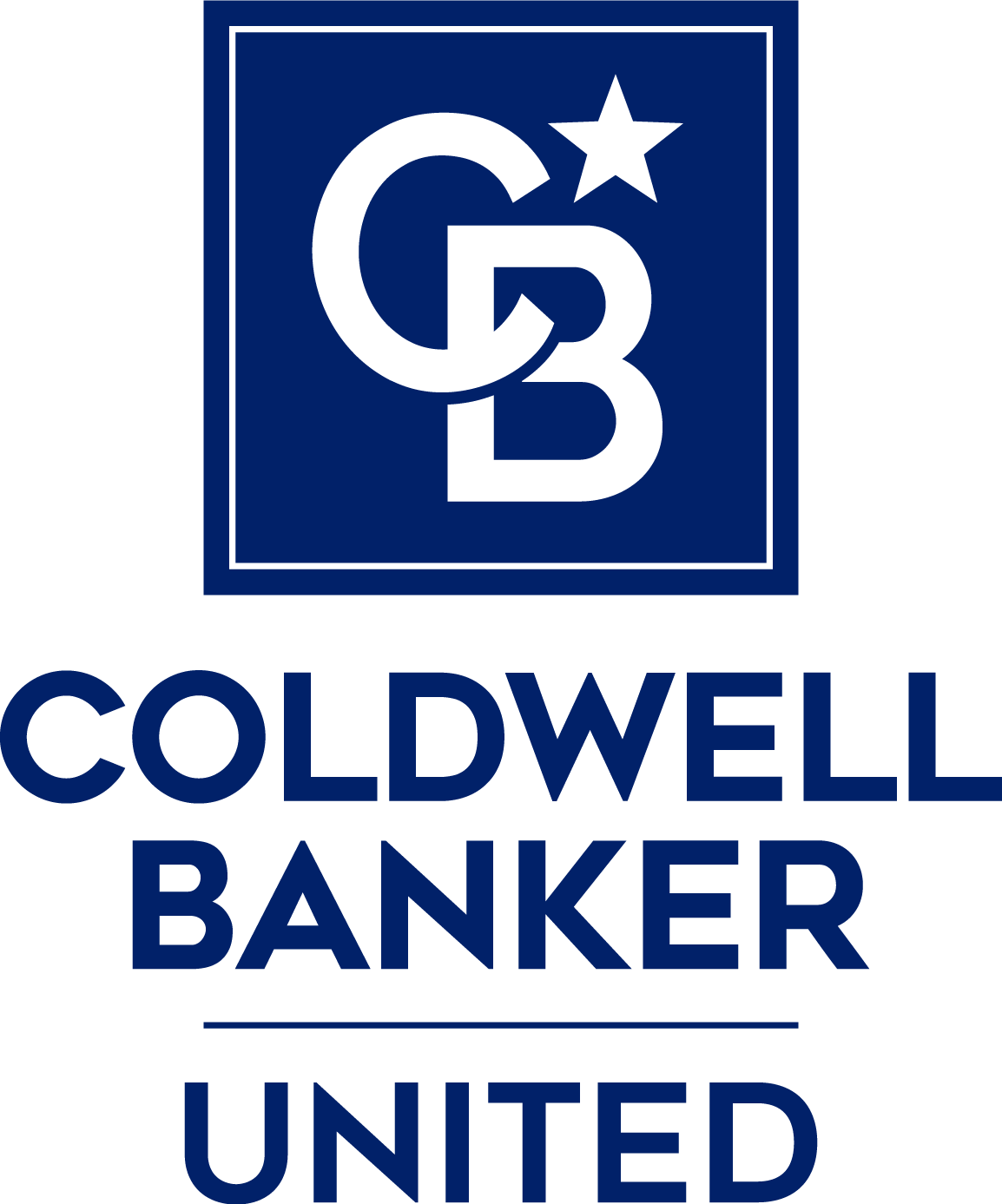 Coldwell Banker United serves a variety of client needs. For example, they help families looking for new single family homes or townhomes. In addition, they work with investors looking for rental properties. Finally, they often help business buyers looking for new commercial locations. Plus, many of the REALTORS® have lived in the city all their lives, and understand its communities.
For help with Fort McMurray MLS listings, new home purchases, or commercial properties, contact our brokers. You'll find many experienced REALTORS® ready to help you. Or contact Colin Hartigan today for personal, professional service.