The oil sands draw workers and visitors from all over the world. Browse resources on Fort McMurray's oil sands and see if this might be the city for you. If it is, then contact Colin Hartigan to get started in finding your ideal Fort McMurray real estate property.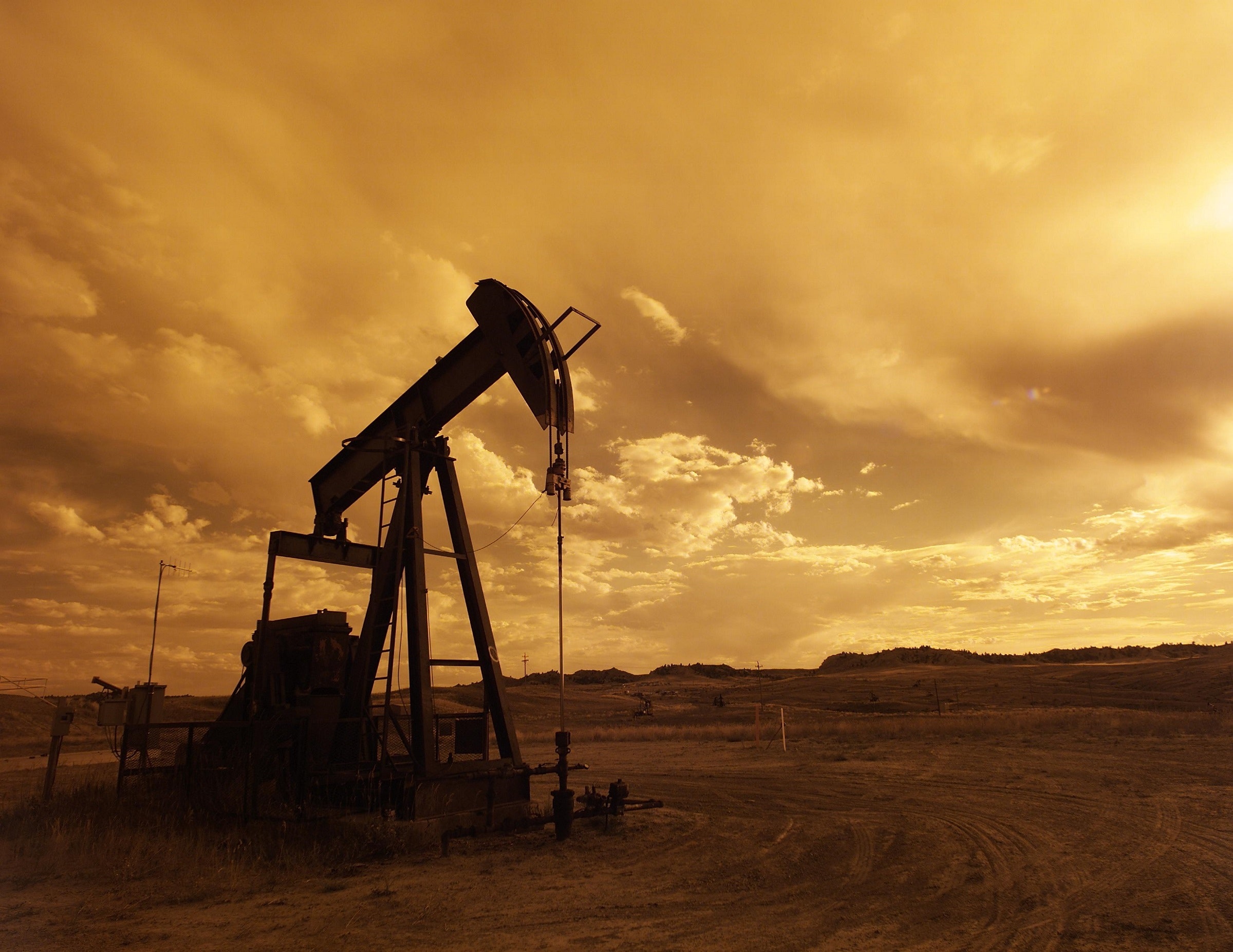 Oils Sands Discovery Centre – Fun and education, this centre is a fascinating place to spend a day. Plus, it's got interactive exhibits that kids enjoy!
Syncrude – Syncrude is one of the largest oil sands companies in Alberta. The company posts job listings on its website; in addition, they welcome applications from Aboriginal candidates.
Suncor Energy – Suncor Energy "creates energy for a better world." The company posts job listings on its website.
CNOOC International – CNOOC maintains oil sands operations in Fort McMurray, and also promotes cairbou habitat restoration.
Canadian Natural Resources – Canadian Natural is the largest independent natural gas producer in Canada. This company has operations in Fort McMurray and also offers job listings on its site.