When you move into your new apartment, you may want to make it feel like your own place. However, there are restrictions when decorating an apartment. This is done so you do not damage the floor, walls or counters. Luckily, you can work around the restrictions to make your apartment feel like home. Here are several ideas for decorating your apartment without damaging the interior.
Decorating The Floor
You may not be happy with the white carpet in your living room or traditional tile flooring in your kitchen. You cannot swap out these features for a new floor, but you can cover the floor with area rugs. Area rugs come in a variety of sizes and styles to fit your space. You can place a large rug under the coffee table in your living room, or you can place a long rug in front of your kitchen counter. The rugs allow you to create a fun look without changing the actual flooring.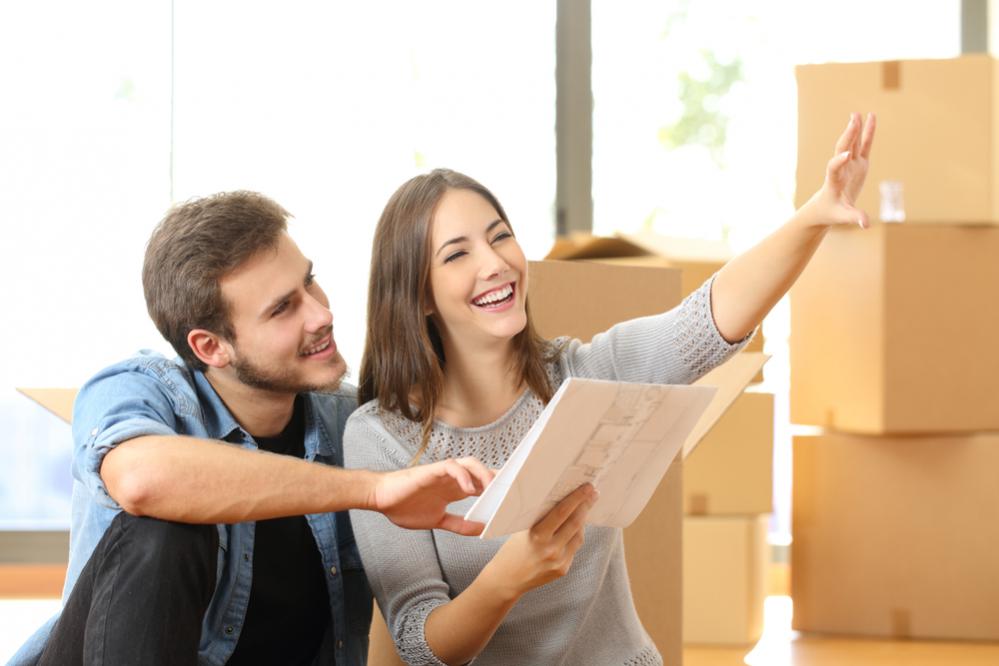 Decorating The Walls
It may seem impossible to decorate the walls when you have restrictions, but there are plenty of ways to add a personal touch to your white or grey walls. Start with self-adhesive hooks for hanging up pictures, paintings and other wall art. You do not have to worry about putting holes in the walls with self-adhesive hooks, and the hooks are easy to remove and reposition if need be. The hooks also come in handy for hanging up hats and coats.
The other issue is not being able to paint your walls in a different colour. What you need is removable wallpaper, which comes in a variety of colours and patterns. You can easily remove the wallpaper without damaging the walls or leaving behind a residue. Wall decals are great if you do not want to use wallpaper, and the decals come in different styles to fit your space.
Decorating Your Furniture
If you are furnishing the apartment, you can add a splash of colour by painting a chair, coffee table or dresser. This is also a great way to save money if you are looking to upgrade your furniture. Remember to paint the furniture outside to avoid drips and spills inside your apartment.
If you are renting a furnished apartment, you cannot paint the furniture in a different colour. The good news is there are other ways to add a little style to your furniture. Start with removable decals on your dresser, or you can line the shelves with removable wallpaper. You can also give your recliner or couch a new look with throw pillows, or you can place colourful cushions on your dining chairs.
Decorating Your Kitchen Counters
There is a good chance your counters already feature an appealing colour or grains. However, you can still add a personal touch to your counters with different items. One idea is to add a flower arrangement that looks great with your counters. Imagine blue or purple flowers over a white marble counter, or you can keep it traditional with white flowers over a black granite counter.
Another idea is to let your portable appliances double as decorative pieces. Appliances such as a toaster and coffee maker are available in black, white, red and blue. You can also use dinnerware or decorative bowls to add colour to your counters. The best part is you can coordinate the colours to create a bit of balance in your kitchen.
If you are still looking for ways to decorate your apartment, talk to your REALTOR®. They may have their own ideas for decorating an apartment without damaging the interior.